Carnival in Rio de Janeiro-Yes it will happen in 2022-welcome to the biggest celebration of life of all!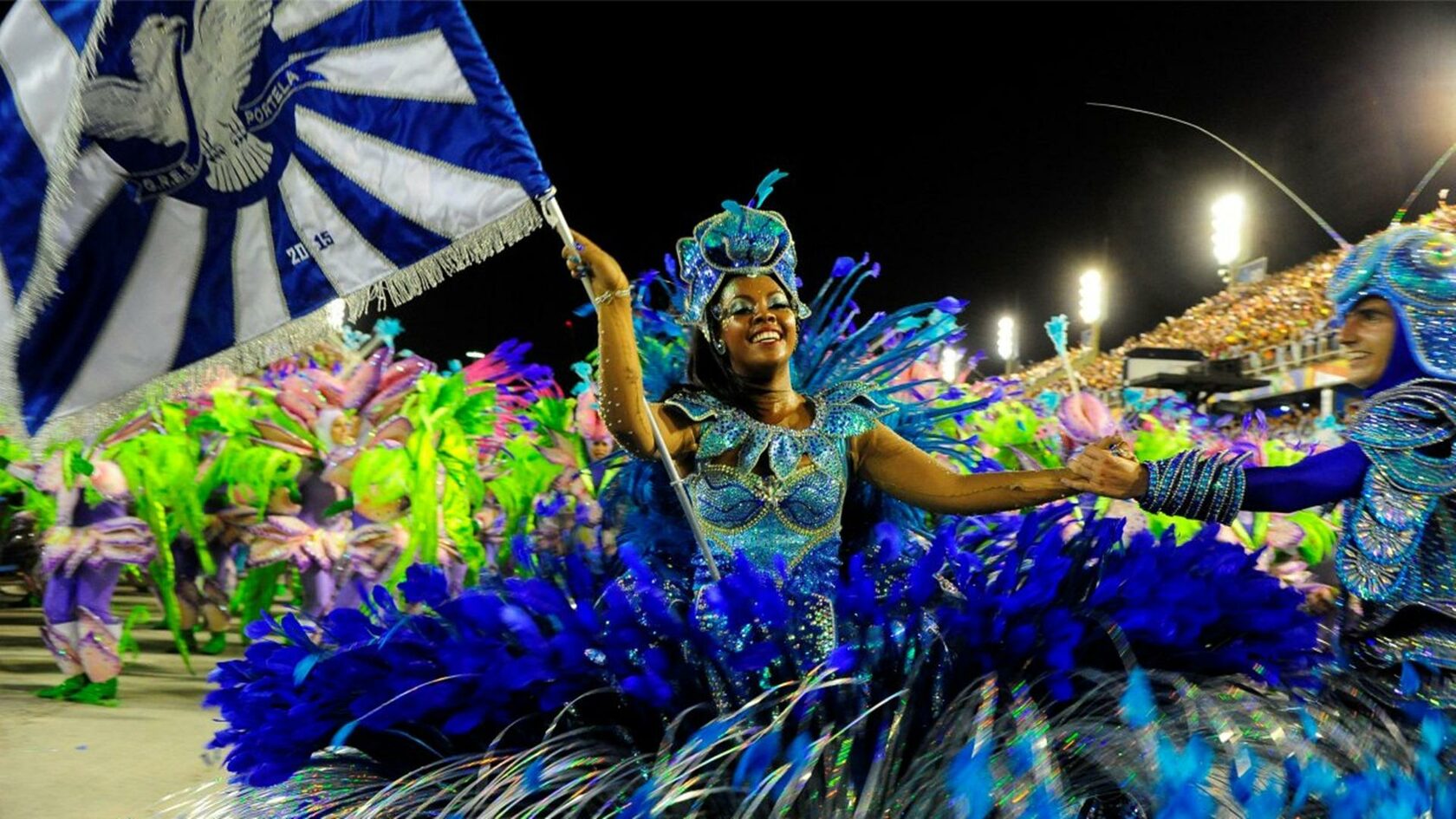 Dear Friends!!!
The mayor of Rio de Janeiro confirmed that the biggest Carnival of the planet will happen in February 2022- so come and enjoy the joy of life, the dance of happiness, the smiles of joy and the rhythm of the heart with us in Rio de Janeiro!
Combine the amazing carnival tour with the amazing Iguazu falls, the Amazon rainforest or one of Brazil's tropical beaches!
20 % of commission is included in the price for tour operators. You can download the word files of carnival in Rio at our google drive
https://drive.google.com/ drive/u/0/folders/1mbZMTm_ My2r9735o1eWw59WgSntN8hV1? sort=14&direction=d
Ask us for any other programmes in Brazil and Latin America
Have a great day!
In Brazil, you feel the full joy of life, get in touch with unspoiled nature, soak up the sun.
The feeling of happiness will not leave you!